WESTERN CANADA'S
HAZARDOUS WASTE EXPERTS
Western Environmental Solutions is Western Canada's leading hazardous materials abatement and remediation services provider. We are known for delivering fully complete and comprehensive solutions perfectly tailored to the specific requirements of complex commercial and industrial projects, from small, highly specialized programs of work to elaborate, large-scale undertakings.
SCHEDULE A CONSULTATION TODAY!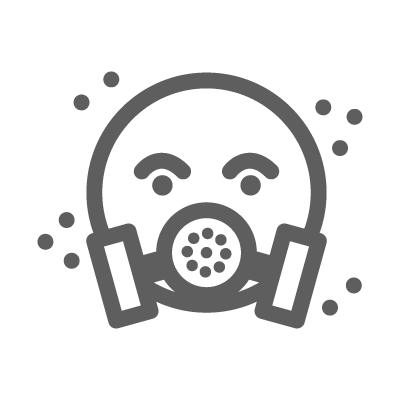 ASBESTOS
We specialize in a variety of professional asbestos services, including commercial and residential asbestos testing and removal.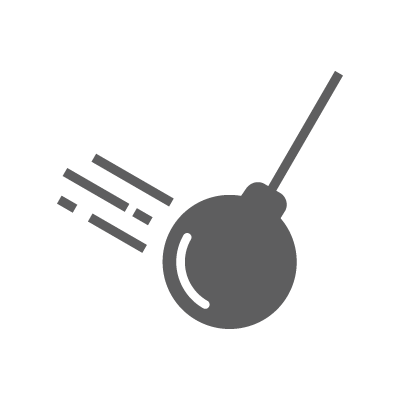 DEMOLITION
If your home or business requires demolition or decontamination services for the removal of hazardous materials contact us.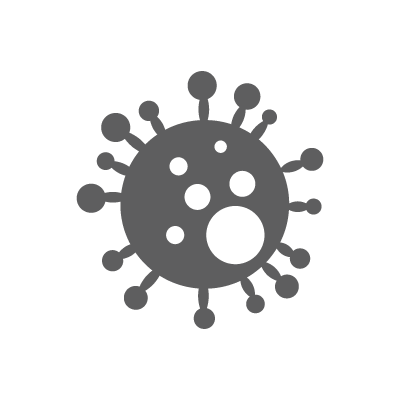 MOLD
Our team provides a number of mold services including; mold removal, mold testing, mold abatement and mold remediation.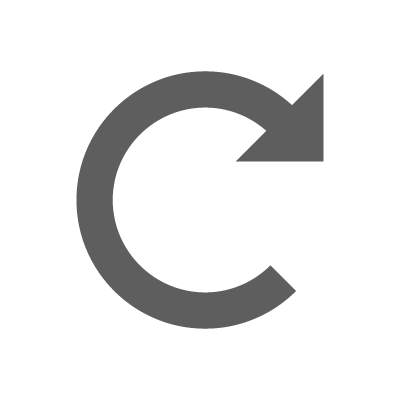 RESTORATION
We are a professional restoration company that provides a number of services related to water, flood and fire damage.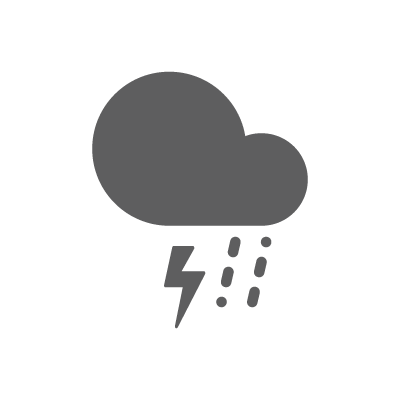 STORM DAMAGE
If your property has been damaged by wind, hail, or other forms of sever weather contact us to mitigate and repair damages.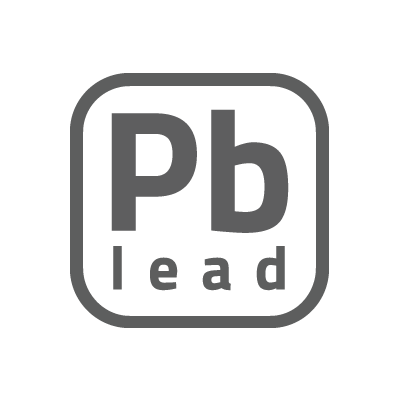 LEAD REMOVAL
In commercial and industrial settings, lead is often present. it is paramount that these materials are removed professionally.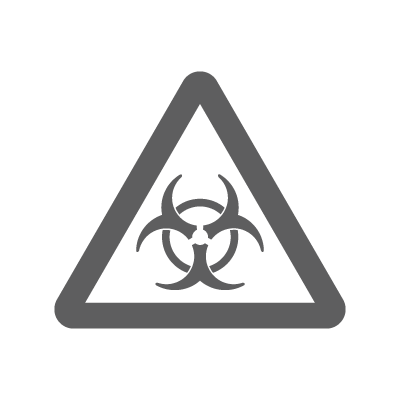 BIOHAZARD
We offer residential and commercial biohazard removal servcies to mitigate the damages of hazerdous materials.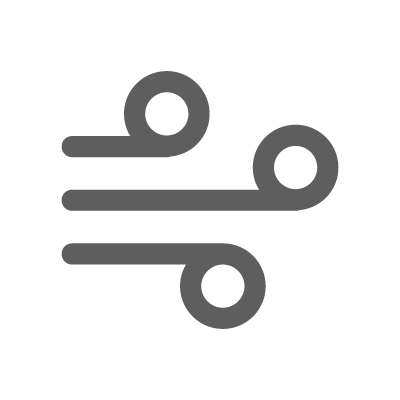 AIR QUALITY
Our team provides services and solutions for air quality testing and air quality improvement for a healthier environment.
OUR CERTIFICATIONS
Western Environmental Solutions takes pride in our work, making sure we are never cutting corners while adhering to all of the strict Alberta & BC Health and Safety regulations and standards . We ensure that our employees are professionally certified in the safe handling of hazardous materials and trained in the best construction principals and practices.